Installing

Residential fences
with quality workmanship
Fences by Grant is a family-owned and operated business in Tomball, Texas that specializes in installing traditional, residential fences. Whether you want to protect your privacy or improve the look of your outdoor space, we have you covered.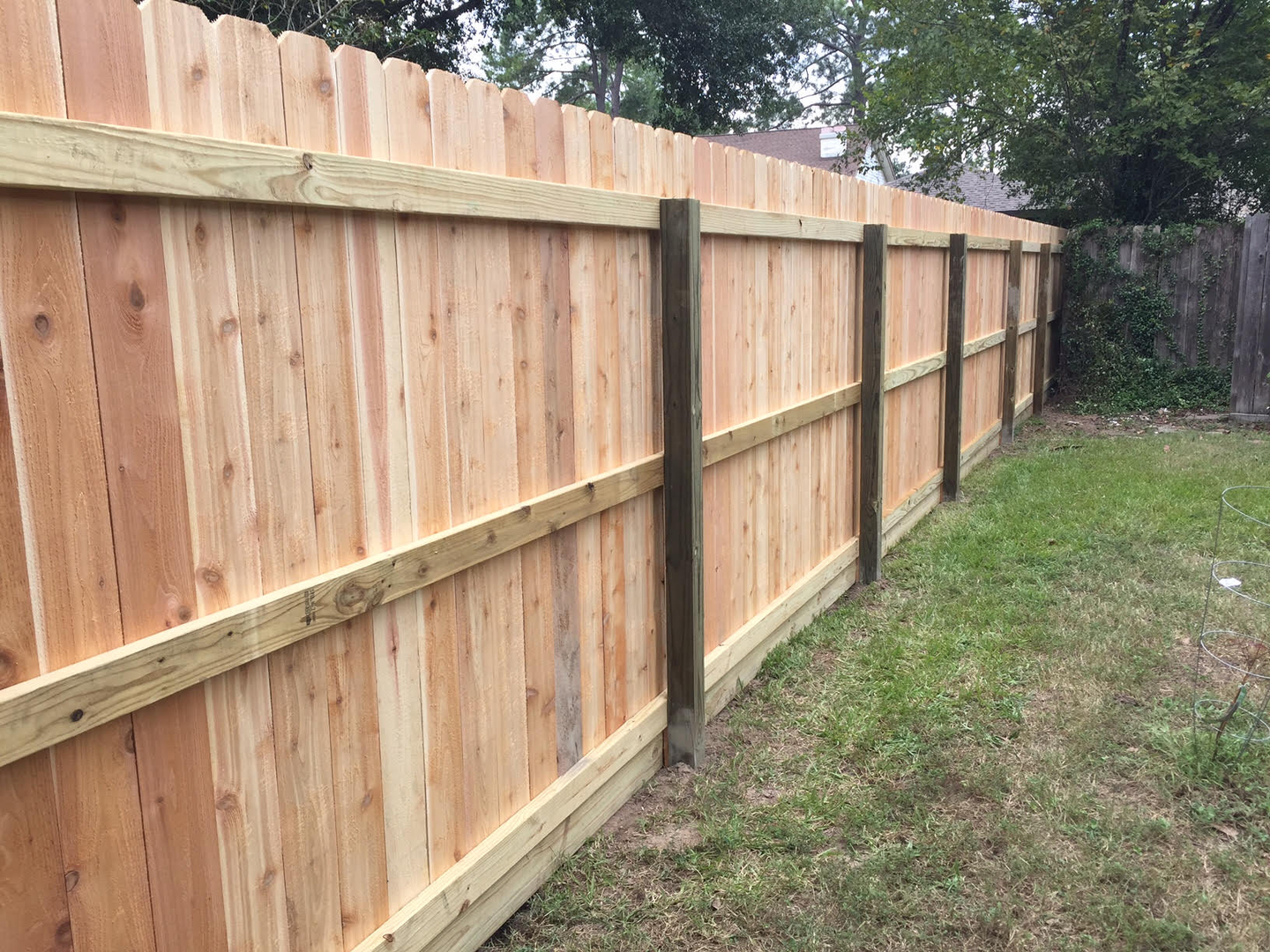 Our builder is highly skilled in installing fences of various materials, including cedar and treated wood. We also do styles such as:
Aside from wood fencing, we also do metal ones for lake and golf properties.
We use a 6" rot board at the bottom of our fences and three 2x4 horizontal runners, all in a vertical position to prevent sagging. Instead of toenailing the runners, we install them in front of the posts.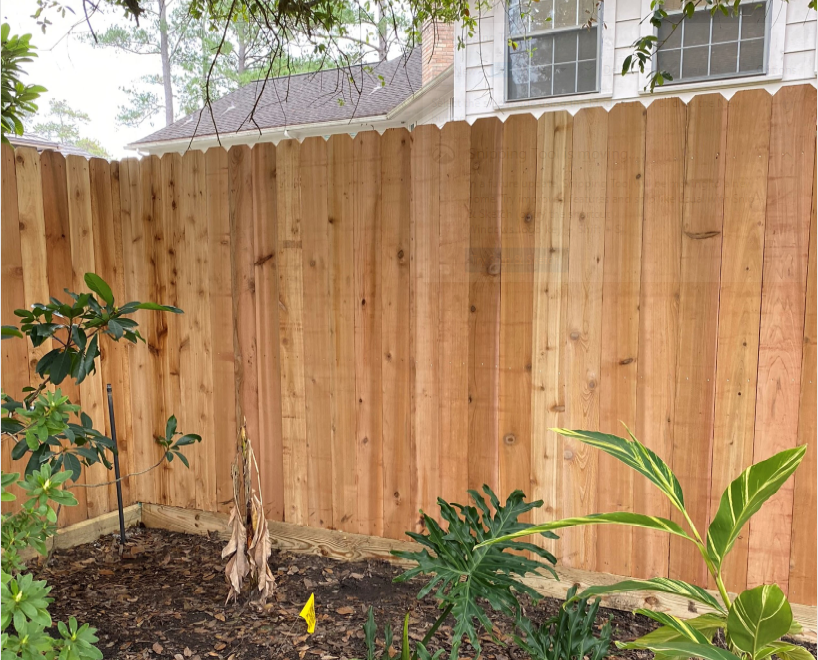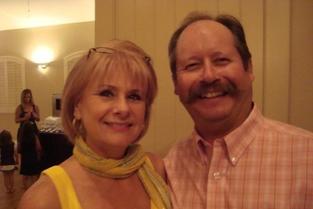 OUR FOUNDER
Harold Grant has more than 32 years of proven excellence when it comes to building and installing fences. He is very particular and precise, which is why each job he does has exceptional results.
We are composed of friendly and experienced professionals. With our founder's great knowledge and leadership, our staff members are highly capable of delivering outstanding fencing services in every project.
We assist our clients with adhering to the construction policies of their homeowner's association. Trust us to work with you and provide the necessary drawings or information, so we can continue the project as soon as possible.
QUALITY SERVICE
WITHIN YOUR BUDGET
At Fences by Grant, we focus on providing exceptional customer service at competitive rates to our residential clients in Harris and Montgomery County. Our company tries to match bids from other contractors, regardless if there are several of them trying to quote the project for you.
WHAT OUR CUSTOMERS

ARE SAYING
At Fences by Grant, we call Texas 811 on every project, so it will be easier for our clients to request for our services. We also offer free estimates to give you a good overview of what we can do for your project. For inquiries, call us at 832-730-1610 or email us at fencesbygrant@gmail.com.